Colorado Senior News Magazine –
Colorado Springs and Woodland Park Magazine for Seniors

View the Current Pikes Peak Senior News Magazine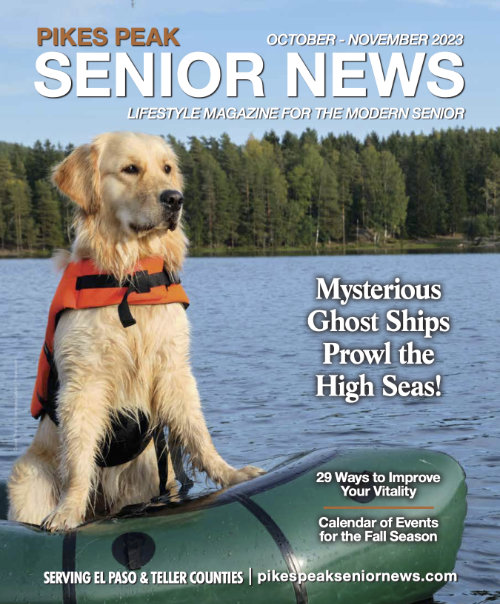 View the Previous Pikes Peak Senior News Magazine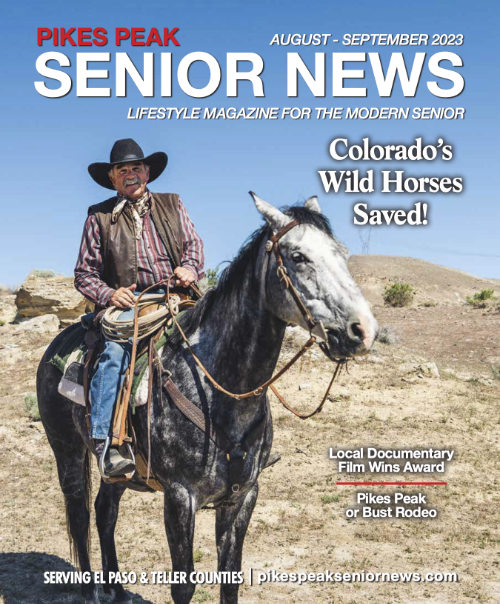 View the Previous Pikes Peak Senior News Magazine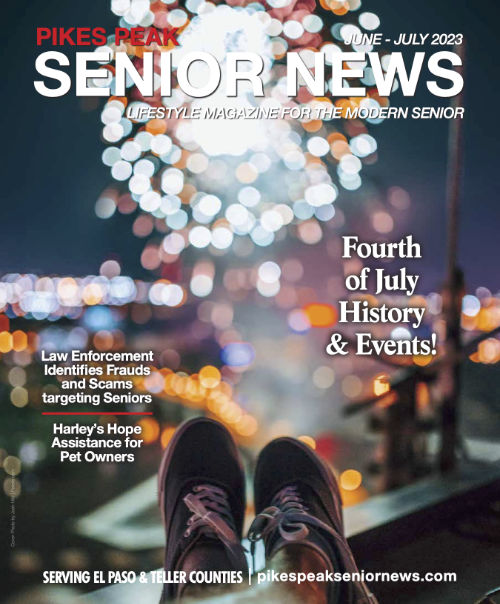 View the Previous Pikes Peak Senior News Magazine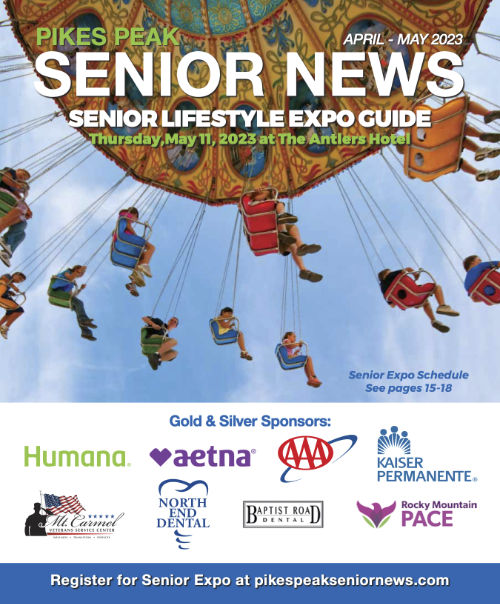 View the Previous Pikes Peak Senior News Magazine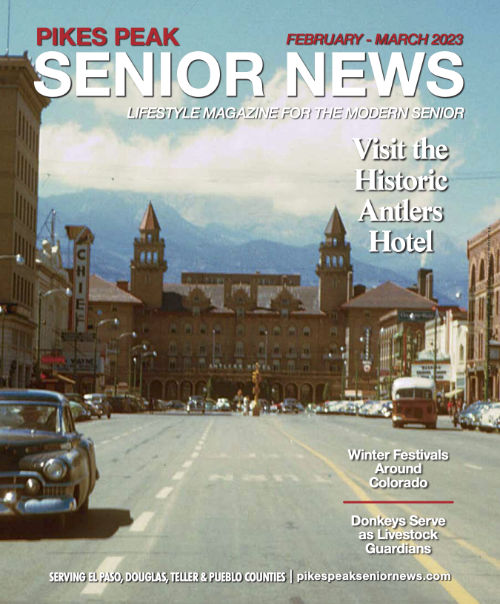 View the Previous Pikes Peak Senior News Magazine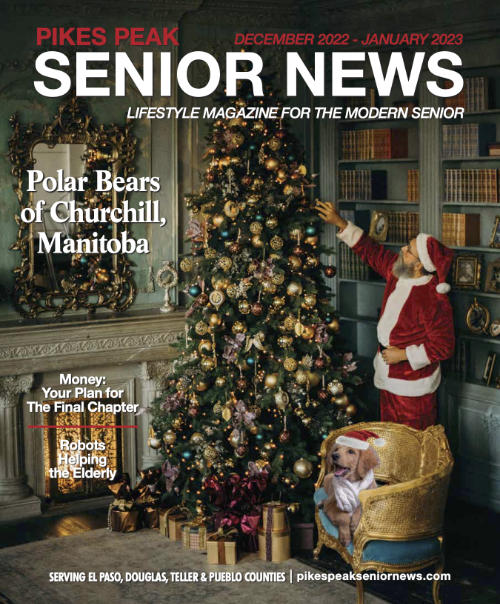 Pikes Peak Colorado Senior News Magazine is a bi-monthly lifestyle magazine that is designed to enhance the health and well-being of Senior Citizens in the Pikes Peak Region. Our free publication contains valuable and relevant information pertaining to housing, health, finance, care-giving, travel, education and much more.
We are dedicated to delivering enjoyable and informative content. Each issue contains games, recipes, and a section on local history.
Pikes Peak Senior News also features a bi-monthly calendar where you can find information on local entertainment and cultural events. There are also many listings in this section for upcoming recreational activities and educational opportunities.